2020 was all about adaptability
Medipass Team | Dec 17, 2020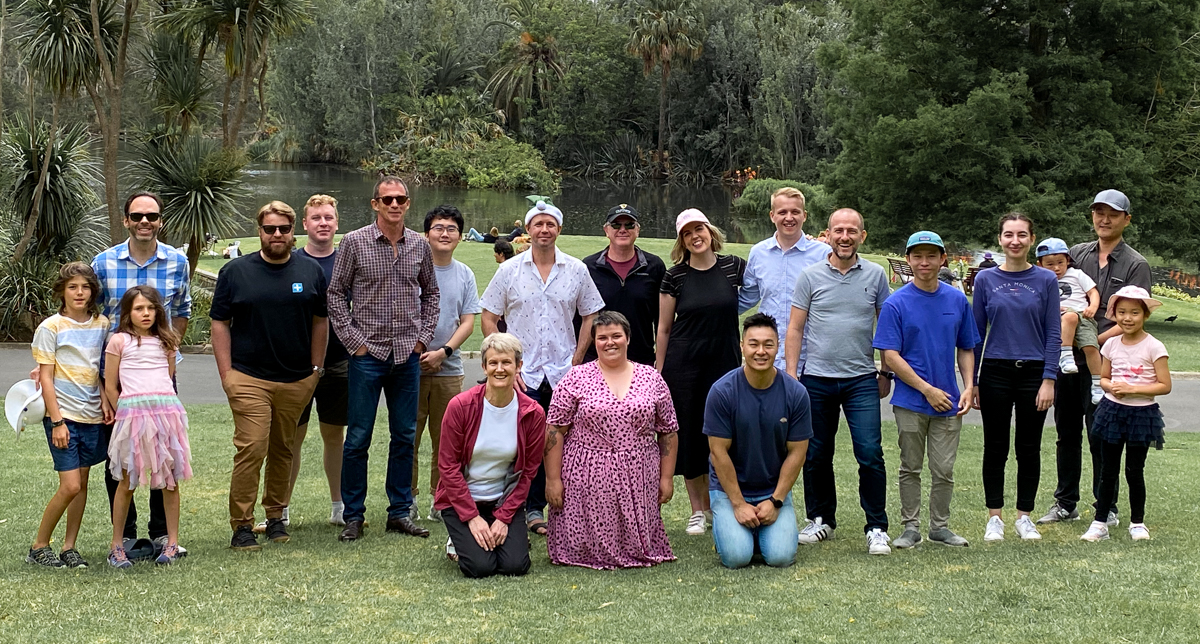 2020 has been a year we won't forget in a hurry.
The most important and rewarding part of 2020 was supporting Australian healthcare providers as their practices were turned upside down as they navigated how to continue taking care of their patients through a pandemic. Healthcare providers had to adapt to new ways of working and new technology, and for many that meant that traditional EFTPOS terminals would not work for them.
Our mission is making sure providers can get paid quickly and simply, and so we focussed our energy on ensuring we did everything we could to support healthcare providers through this time. We enabled Medicare telehealth item codes the day they were released by the government and provided access to them for free, we expanded our card payments functionality to make it easy to take Visa and Mastercard payments remotely, and we built new functionality like the ability to take a payment hold.
Through all this, we expanded our list of partners and capability. We went live with our icare NSW claiming capability, as well as welcomed over ten new practice management software integrations, including Nookal, PracSuite and Coviu.
It's been a privilege to support Australian healthcare providers and their patients in 2020. This year our community has been challenged, and yet has never felt stronger. Thank you to all our partners - healthcare providers, software vendors, insurers and associations. We can't wait to see what 2021 has in store.
Until then, Happy Claiming!
The Medipass team