A Growing Understanding: aligning patient outcomes with new technology
Ringo Teng | Sep 16, 2020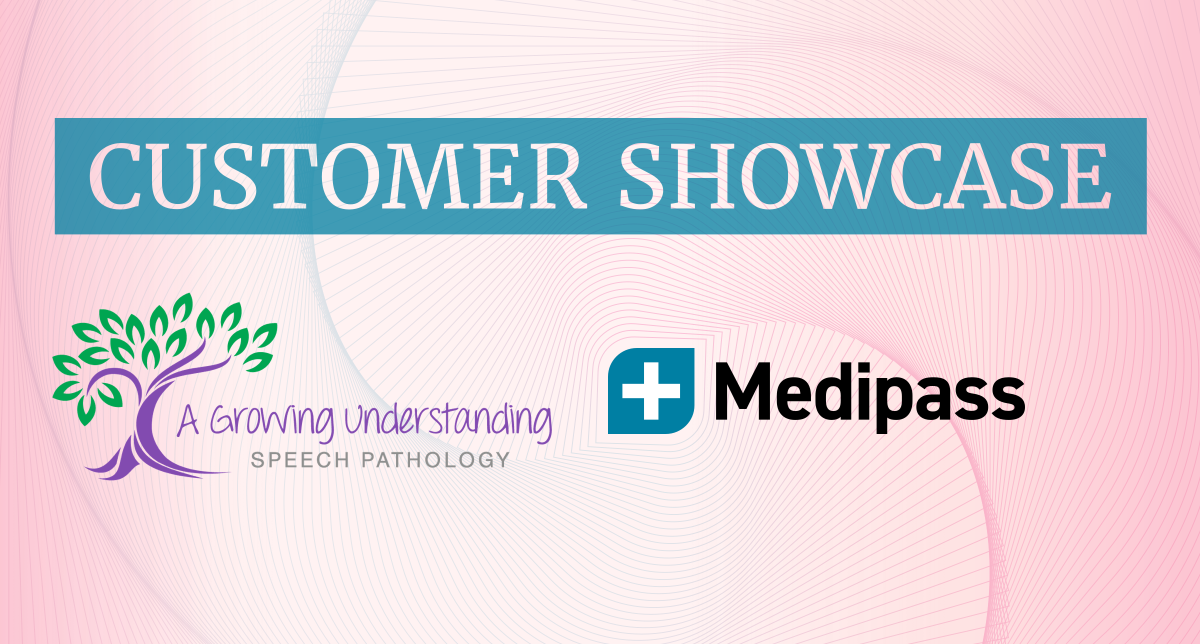 A Growing Understanding Speech Pathology is a respected and independent Newcastle speech pathology service, with a reputation for high quality and evidence based care. Founded by Lauren Haskins, a leading speech pathologist passionate about helping children and their families build confidence in communication.
Starting with patient outcomes in mind, Lauren and A Growing Understanding team have built a successful clinic with the right mix of technology, team and processes to provide a delightful client experience.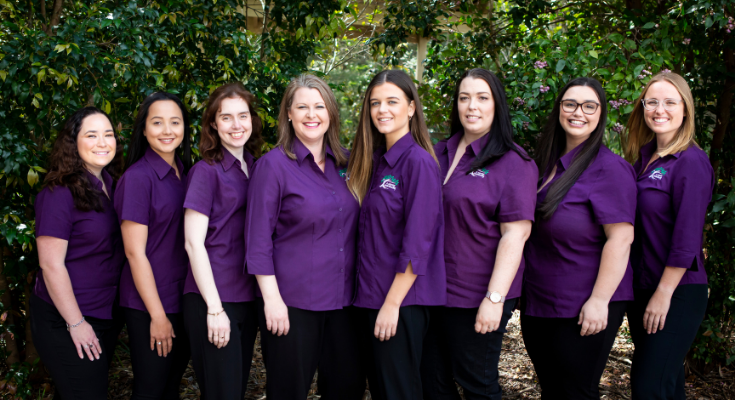 Challenges for a growing business
Since establishing A Growing Understanding in 2016, Lauren has grown the clinic with a team of experienced speech pathologists and client experience officers across multiple locations in New South Wales' Hunter region. The need to streamline and automate their process became apparent as the business started to scale.
"We are growing quite significantly with three sites in Port Stephens, Lake Macquarie and Newcastle, the systems in place need to support our entire service regardless of the site," says Lauren. "It's about the systems in place to make sure our growth is sustainable and providing great experiences for the families we serve."
"We want to automate as much of our processes as possible. Previously we were using terminal machines in our clinics with manual work to get those payments processed, our team was contacting clients and manually keying details into the terminal. This meant book-keeping and reconciliation could be a challenge with errors that can occur with manual process," added Lauren.
Right time and the right support
Lauren is also a Clinic Mastery member, a progressive health business academy helping clinic owners align their purpose with growing a thriving business. Medipass was introduced to Lauren as a health payment solution that can streamline Private Health Insurance claims and Medicare rebates by integrating with Cliniko, their Practice Management System.
"Clinic Mastery's Grow Your Clinic weekend was the first time I've heard about Medipass and Fahad (Head of Partnerships, Medipass) was presenting. We love Clinic Mastery and they are definitely a driver of our growth," added Lauren.
Finding the right support with Medipass
"When I was registering our providers for Medipass, everything I needed to do was served on a silver platter by the Medipass' support team. I love a good live chat! It doesn't matter if the response is instant or takes 20 minutes, as long as it's a quality answer it gives you the trust and assurance that you're supported by their team," explains Jordan Farrelly, the client experience officer at A Growing Understanding.
"When we were starting to introduce Medipass to our clients, for a family with kids in tow and wanting to leave promptly, removing those extra few steps in manually processing a payment means they can get out in a timely manner," added Jordan.
"The biggest impact for our business is Medipass' virtual terminal. It's very very easy to use and depending on the personality of our clients and what will get their attention, I can choose to send an SMS message or use the virtual terminal to take a payment."
The Medipass solutions A Growing Understanding has implemented
Medipass Card Payments - A Growing Understanding uses Medipass Card Payments to digitally process debit and credit cards. This includes the ability to use the Medipass Virtual Terminal to save and process card payments, or, send a link to a patient to pay using their smartphone (including Apple Pay or Google Pay functionality). Learn more here.
Medicare - A Growing Understanding used to process Medicare claims using their physical terminal. This meant that a client had to present their payment card, then Medicare card and finally a card to rebate the claim into. For the team, the process required manually entering details such as referral information every time. Typically it took anywhere from 2 to 5 minutes. Now with Medipass, and an integration into Cliniko, all this information is stored, and a claim takes less than 30 seconds. Learn more here
Connecting technology with patient outcomes
Responsible for helping A Growing Understanding get started was Lawrence Yum, our Customer Success Specialist at Medipass.
"At the heart of what we do is help clinic owners get paid faster. Ultimately when a clinic is spending less time processing payments or on administrative tasks, they have more time to focus on their patient's experience. At the end of the day our goal is to assist clinic owners, their providers and admin staff with their patient experience and we play a relatively small piece of the puzzle. But I'm proud to have been able to help Jordan and Lauren from A Growing Understanding with getting started!" added Lawrence.
To learn more about A Growing Understanding, please visit: https://www.agrowingunderstanding.com.au/