Medicare-funded allied health services for type II diabetes patients
Adrian Miles | Feb 24, 2020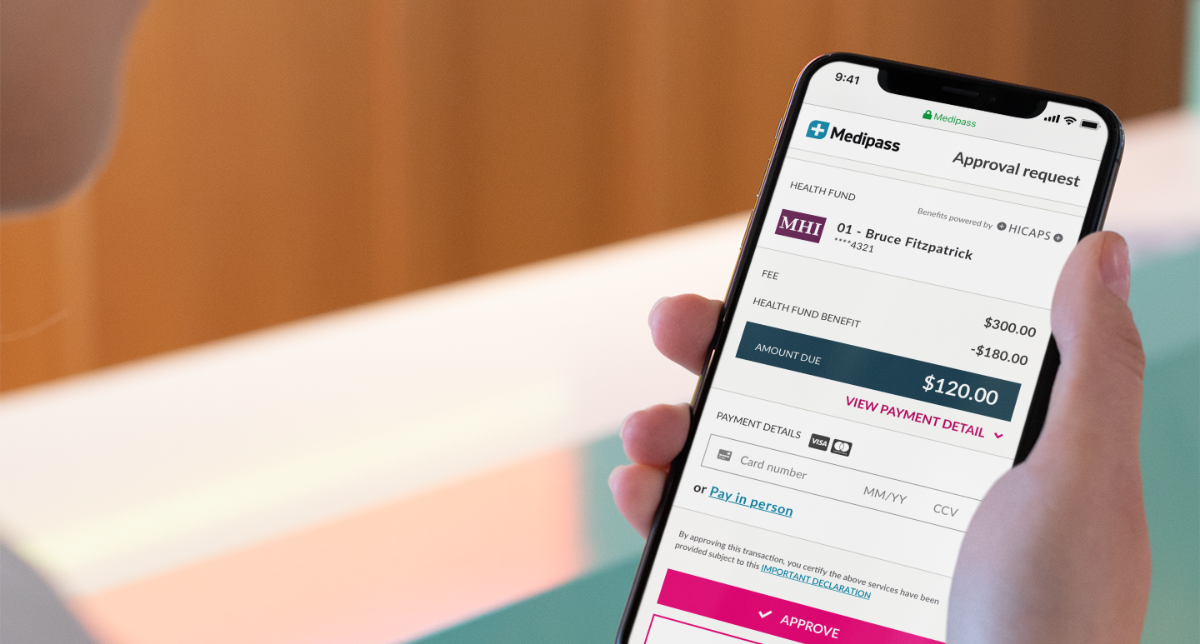 Referred to as the epidemic of the 21st century, diabetes is currently the fastest growing chronic condition in Australia, costing the country $14.6 billion annually. Type II diabetes currently affects over one million Australians, leaving them vulnerable to serious complications including blindness, lower-limb amputations, cardiovascular disease, among many others.
Due to the systemic nature of type II diabetes and the complex effects of the disease, optimising health outcomes for those affected requires a multidisciplinary approach to both symptom management, prevention and education. While care plans for both group and individual health services are available to facilitate this service provision, confusion exists among allied health professionals as to how their patients can access these services to maximise their health outcomes. Here is an overview of the care plans available, how they are prepared, and your reporting and billing obligations as a health care provider.
Group allied health services
Every calendar year, Australians affected by type II diabetes are eligible for Medicare rebates on 8 group allied health sessions. These sessions must be carried out by either an exercise physiologist, a dietitian or a diabetes educator (or a combination of these) that are registered Medicare providers. These sessions aim to educate patients about the relationship between their symptoms, lifestyle factors (including diet and exercise) and their diabetes, as well as the overall impact of diabetes on their health.
To access these group allied health services, patients must obtain a General Practitioner Management Plan (GPMP) from their regular GP during a Medicare-funded assessment appointment. Eligibility includes the patient having both a diagnosis of type II diabetes, and demonstrating a readiness to change, contribute to group processes effectively and having the potential for self-management.
Individual allied health services
As well as the 8 group sessions, patients with type II diabetes are also eligible for up to 5 individual allied health services every calendar year. These are designed to manage a patient's specific existing and ongoing needs, such as having a Podiatrist care for the foot problems that make it difficult for them to stay mobile. These services may be provided by the following registered professionals (applicable item codes in brackets):
Aboriginal Health Workers or Aboriginal and Torres Strait Islander Health Practitioners (10950)

Audiologists (10952)

Chiropractors (10964)

Diabetes educators (10951)

Dietitians (10954)

Exercise physiologists (10953)

Mental health workers (10956)

Occupational therapists (10958)

Osteopaths (10966)

Physiotherapists (10960)

Podiatrists (10962)

Psychologists (10968)

Speech pathologists (10970)
To access these services, your patient's GP must prepare a Team Care Arrangement (TCA) plan and allocate up to 5 sessions accordingly. TCA's are prepared together with your GP and at least two other health or medical professionals. While a clinic name may be specified, patients may take their plan to any practice of the appropriate discipline to receive their care. Eligibility for a TCA includes having type II diabetes as a community-treated patient, and excludes public hospital in-patients or care recipients in residential aged care facilities.
Your responsibility as a health service provider
You have obligations when treating patients under a GPMP or TCA plan. You must write a report for the referring GP at least after the first and last service provision, informing the referrer of your patient's clinical presentation, findings, treatment plan, and any notable changes over the course of their care with you. This must be completed annually for every new care plan.
When it comes to billing, you cannot provide or bill two individual treatment sessions with the same provider on the same day. Multidisciplinary clinics can complete and bill two different services completed on the same day, though these cannot be processed at the same time.
Billing care plans made easy with Medipass
With the prevalence of type II diabetes in Australia currently increasing at a faster rate than both heart disease and cancer, the number of care plans is set to continue to rise. Whether you're a multidisciplinary clinic or a solo practitioner, having the ability to easily and accurately raise and process claims for these patients, as well as track payments from Medicare, is essential for the long-term sustainability and time-efficiency of your practice.
Medipass is an innovative cloud-based claiming platform designed for health professionals to streamline all of their claims, reporting and payment processes. Medipass seamlessly integrates with Medicare as well as over 19 health funds and insurers. It saves your patient information and auto-populates the required fields for repeated care plan visits to save you time. Claims are checked for missing information before you hit submit, and can be processed from any location, at any time, from your smartphone, laptop or tablet.
Ready to optimise your Medicare claims? Get started with Medipass here.
Sign up to the Medipass newsletter