How do we shortlist?
Medipass Team | Feb 23, 2021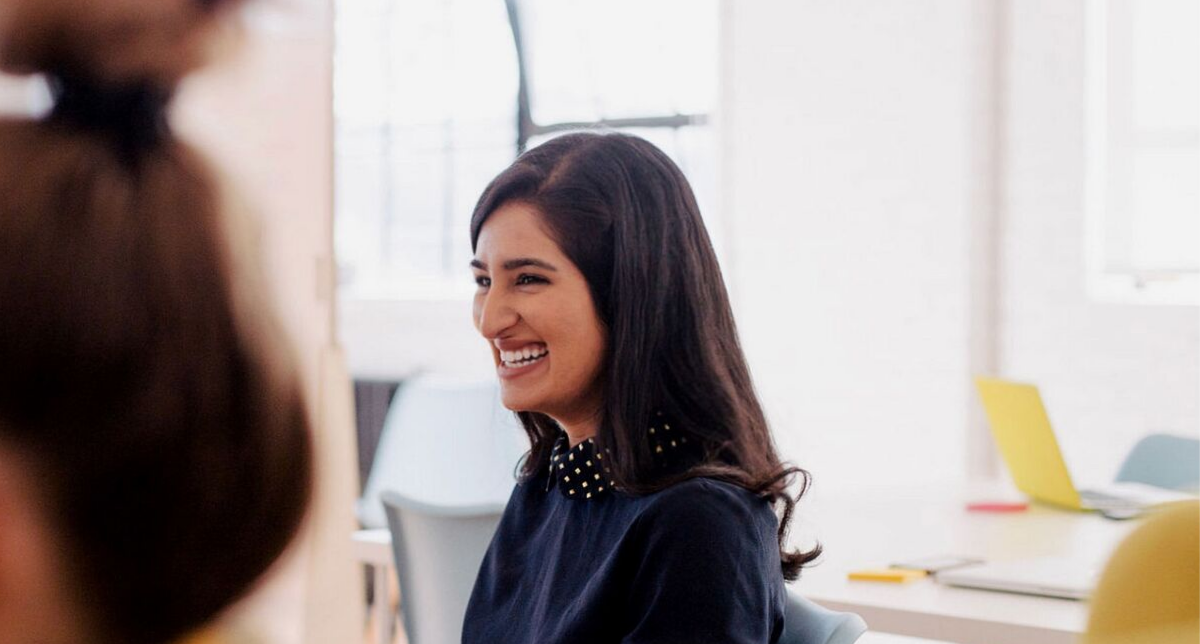 The hack to a great Graduate & Internship application.
At Medipass, we have the absolute best in the business and this is reflected by the sheer amount of applications we receive whenever we open up our graduate and internship roles. In 2019, we were a sponsor for the premier university student hackathon — Unihack — and met incredible talent and discussed opportunities we provide for grads and interns.
Over the next two weeks, it was as if we opened the floodgates, with over 160 applications for our software engineering internship alone. Over the next 12 months, we've had well over 400 applications for various grad and intern roles. We're a small company and evaluating all these applicants is not an easy job.
Our first task is to identify and shortlist applicants. This is made difficult as we're conscious that some of the best applicants may inadvertently slip through the shortlist evaluation criteria.
When shortlisting candidates, we look for people who we feel will fit the culture and principles of Medipass. Importantly, we want to see those values and capabilities demonstrated — in projects, participation or some other deliverable.
We believe in transparency, simplicity and empowering people. We're sharing our software engineering shortlist criteria — not because it's some great secret but because we believe it may help applicants consider how to best demonstrate their passion for the domain.
So what do we consider?
Referral from someone already at Medipass or our sister company Localz:

did you make a lasting impression on someone in our team or an alumnus? We love talking with potential recruits at events who are interested in what we do and what we stand for and we love to find out about you. We are always looking for new talent to join our awesome team.
Referral from university:

your professor or TA might think you are the perfect fit. We have great working relationships with many universities and vocational schools and value their direct referrals.
A strong reference portfolio:

do you have a passion for tech outside of required study? Are you working on any cool side projects? We want to hear about it! This could be a website, app, open source contributions, projects posted to github, gitlab, bitbucket, etc.
Participation at extracurricular events relevant for domain:

are you attending hackathons, tech meetups, university groups, HackerRank like challenges, etc? Or are you coordinating an event like this? Awesome. Tell us about it.
A personalised and compelling cover letter:

have you read up on us? Do you like what we do and our guiding principles? Did you meet one of our team who really enthused or inspired you? We look for why you would want to work uniquely with us, and why Medipass and the health domain are of strong interest to you.
A strong CV:

does your CV reflect your great achievements? This should demonstrate alignment to area of study, achievements in study and previous work.
Experience with our programming languages and frameworks: do you have experience with JavaScript/HTML/CSS & relevant frameworks such as React, Node and MongoDB? Nice! Tell us more.
Academic achievements:

this is certainly considered. Note that we have people on our team who have come from a variety of academic backgrounds — not all of our great developers have completed a computer science/engineering degree.
Cautionary considerations:
Massive spelling and grammar mistakes:

have you proofread your application? Have you asked someone you trust to give it a 'once over' and check your wording, punctuation and grammar? A job application is intended to be your best foot forward. Massive spelling or grammar mistakes are not forgotten.
International candidate:

are you an international candidate? Would we need to sponsor you? Inform us of this in your application. You would need to be SUPER strong to be considered but if you're the right fit for Medipass then we will consider this.
No CV or cover letter:

why not? We want to see what you're made of and sadly this happens more often than you think.
No deliverables or participation outside of academia: we want to see some passion in the domain above and beyond a tick mark. How do you demonstrate this passion?
When reviewing candidates, we always consider that we want to work in the company of supportive and inclusive people and are committed to creating a diverse environment reflective of all of our stakeholders. To that end, we value and respect employees of all backgrounds, cultures, gender identities, sexual orientation, physical ability, age, and all other characteristics that create a varied and representative team of humans.