Medicare Easyclaim changes
Adrian Perillo | Mar 06, 2020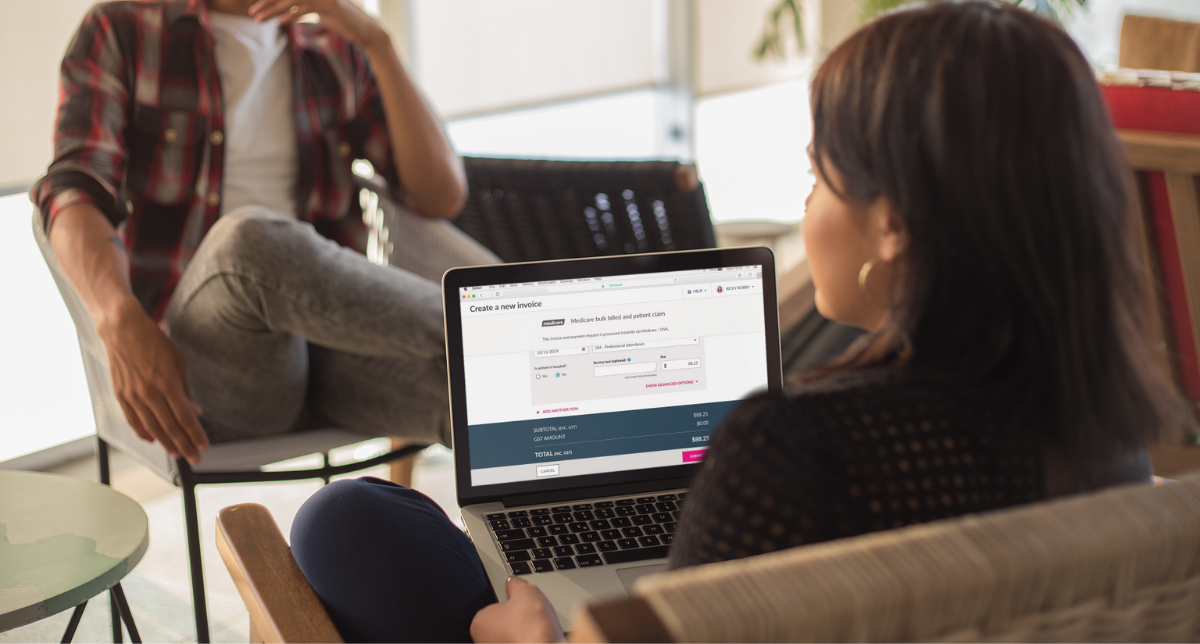 There's been a change in how the Australian government subsidise Medicare claiming, and this could lead to changes to how you manage your Medicare claiming.
Medicare Easyclaim is a service that enables patients to claim their Medicare benefit through the EFTPOS terminal of their provider, and have it paid into the patient's bank account via a debit card. The Easyclaim channel sits alongside other claiming channels like ECLIPSE and Medicare Online.
Until recently, the Australian Government funded banks for the Medicare Easyclaim service. A fee per Medicare claim processed was paid by the government.
This subsidy was removed in early 2020. The lower margins for Medicare claiming, combined with the increased adoption of non-terminal solutions like Medicare Online, may result in some banks exiting the Medicare claims processing market. In these scenarios, providers will be required to either change terminals, or adopt a digital Medicare claiming solution that does not require a terminal at all.
We will continue to monitor how this change impacts the industry, and advise customers if we see changes that may impact them.
If you are left without a Medicare Easyclaim solution, then Medipass might be right for you. Features and benefits of Medipass include:
Support for DVA, Telehealth, in-patient and other claim types not available via Easyclaim.

No monthly fees, pay-as-you-go pricing for Medicare claims starting at $0.22 per claim.

Unlimited support with assisted Medicare on-boarding for new businesses.

Integration to a number of leading practice management systems.

Reconciliation and compliance reporting to prevent accounting errors.
Medipass is available now with flexible pay-as-you go pricing. For more information on Medipass and how we can assist you during this transition please visit www.medipass.com.au
About Medipass - Medipass is a health payment platform helping software developers and health practitioners deliver a simpler claim and payment experience. Medipass is the official Claim and Payment Partner of the Australian Physiotherapy Association and a Fintech Organisation of the Year finalist at the Finnies 2019.