How to deliver telehealth services under Medicare
Adrian Miles | Apr 06, 2020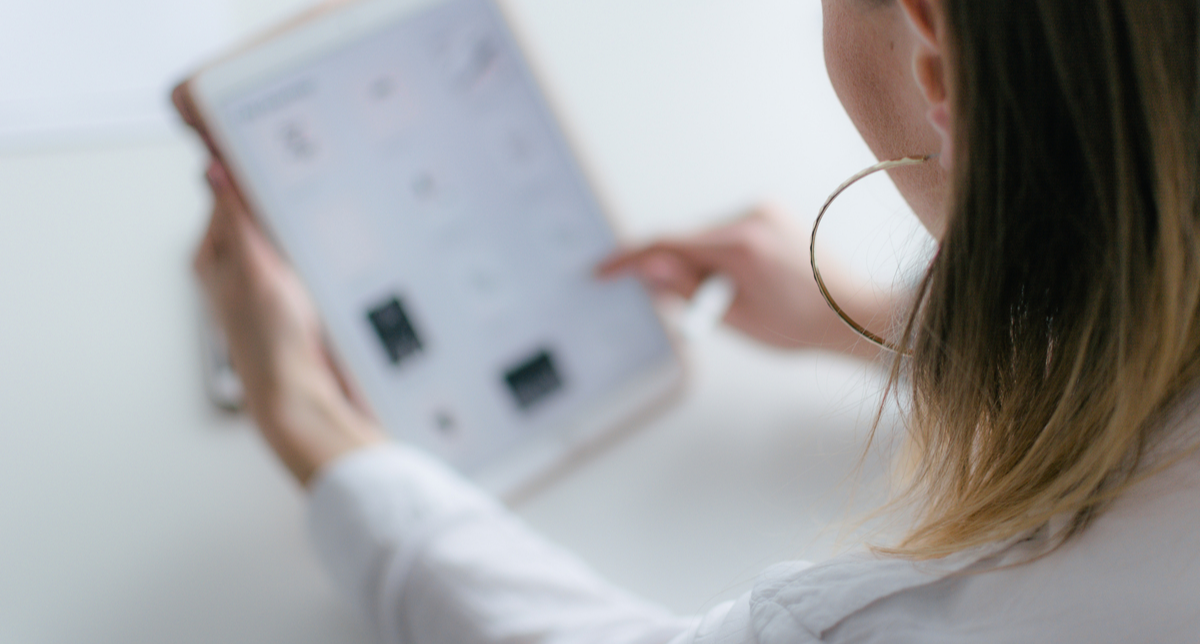 (Update 6 April 2020) - As the Government continues to expand out the changes to MBS items eligible for use in a telehealth scenario, it's important to read the detailed descriptions on MBS items as they are updated. For example, providers may have a choice, for some patients, and some item codes, whether to bulk bill or not.
(Update 13 March 2020) - The Australian Government's $2.4 billion COVID-19 health package includes updated Medicare item codes for telehealth services and these new codes have been added to the Medipass platform.
The Australian Government has today announced a $2.4 billion COVID-19 health package that will include Medicare bulk-billing for telehealth consultations, new temporary fever clinics and fundings for a new advertising campaign.
The new Medicare COVID-19 specific item codes will be fully bulk-billed to allow general practitioners, nurses and allied mental health professionals to charge for telehealth consultations for people with coronavirus symptoms who are remained in self-isolation or quarantine.
The past two years have seen a surge in the uptake of telehealth services across Australia. Over 235,000 telehealth consultations were completed last year, an increase of over 43% from the year prior. As telehealth services are subsidised under the Medicare Benefits Scheme (MBS), this equated to over 37 million dollars claimed by Australian healthcare professionals in the past year alone.
The growing demand for telehealth services presents a significant opportunity for clinics to reach more patients while improving their bottom line. Unfortunately, many are hesitating due to confusion about the telehealth process, patient and practitioner eligibility, and the complexity of the telehealth claims process. Here is an overview of what you should know about telehealth when evaluating its potential for your practice.
Telehealth - The basics
'Telehealth' is the provision of health-related services and information through telecommunication technology, instead of being physically present during an appointment. These health services include clinical advice, education, training services and consultations, which include patient assessment, diagnosis and treatment. While there is no specified platform through which these services must be conducted, both video and audio must be used throughout any consultation. The benefits of telehealth services include:
Improved accessibility to healthcare services for those that live in regional, remote and rural areas, or are fly-in-fly-out workers

Broader patient reach for practitioners, eliminating any reliance on proximity and transportation

Improved affordability for patients and profitability by practitioners by eliminating travel costs and time is taken away from work for travel

Reduced burden on patients, families, carers and health professionals from travelling

Reduced patient stigma associated with visiting a clinic, especially involving mental or sexual health

Eliminating proximity to those that have contagious illnesses, e.g. influenza

Greater opportunities for professional development and education for practitioners
Who is eligible to provide and receive telehealth services? (pre-COVID-19 eligibility)
Practitioner eligibility (pre-COVID-19)
Practitioners do not require additional accreditation or approval to offer telehealth services. If you fall into one of the following twenty-one professional categories, you can provide these services under the MBS item numbers specific to your practice. You can additionally check your eligibility criteria here.
Optometrist

Psychologist

Clinic psychologist

Occupational therapist

Social worker

Midwife

Obstetrics practitioner

Practice nurse

Nurse practitioner

Aboriginal and Torres Strait Islander Health Practitioners Or Aboriginal Health Worker

Anaesthesiologist

Sexual health medicine specialist

Addiction medicine specialist

Neurosurgeon

Palliative medicine specialist (consultant physician)

Pain medicine specialist (consultant physician)

Geriatric medicine specialist (consultant physician)

General practitioner

Consultant physician

Consultant occupational physician

Non-specialist practitioner

Specialists, consultant physicians and psychiatrists
Patient eligibility (pre-COVID-19)
Aside from being eligible for Medicare rebates and not being admitted into a hospital or emergency room at the time of consultation, patients must meet criteria that are specific to their location and physical distance from your clinic to eligible for MBS-funded telehealth services.
All patients must have a road distance of at least 15km between the patient and provider. The exclusions to this rule are when the patient is residing at an eligible residential aged care facility or is present at an Aboriginal Medical Service or Aboriginal Community Controlled Health Service.
All patients that are not accessing mental health services must also be residing in a Remoteness Area (RA) classification of between 2-5, as classified by the Australian Statistical Geography Standard. This means that the patient is outside of a major city (RA1). Mental health services use the Modified Monash Model (MMM) for geographical classification instead, identifying whether a patient's residence is very remote, remote, rural or a city. Patients in an MMM area of between 4-7 are eligible for telehealth. You can find your patient's RA or MMM classification here.
MBS claiming for telehealth services with Medipass
With new MBS item numbers for telehealth services currently available, clinics that lack efficient and simple claiming processes may struggle to comfortably onboard and maintain these in-demand services. Medipass is an innovative cloud-based claiming platform that is streamlining the claims process for telehealth and all other healthcare services.
Medipass allows you to raise and process claims from any location and at any time, without a physical terminal. The platform is accessed from your smartphone, laptop or tablet, integrating seamlessly with your existing software. Internal validation features mean that your claims are checked for missing information before you hit submit, reducing the bounce-back of unprocessed claims for Medicare, as well as over 19 health funds and insurers. Your profitability isn't impacted by the high administrative time taken to complete claims, and your reporting and reconciliation are also easily completed within the platform.

Ready to bring telehealth to your practice? Get started with Medipass here.