Medipass achieves ISO 27001 security certification
Pete Williams | Jan 15, 2020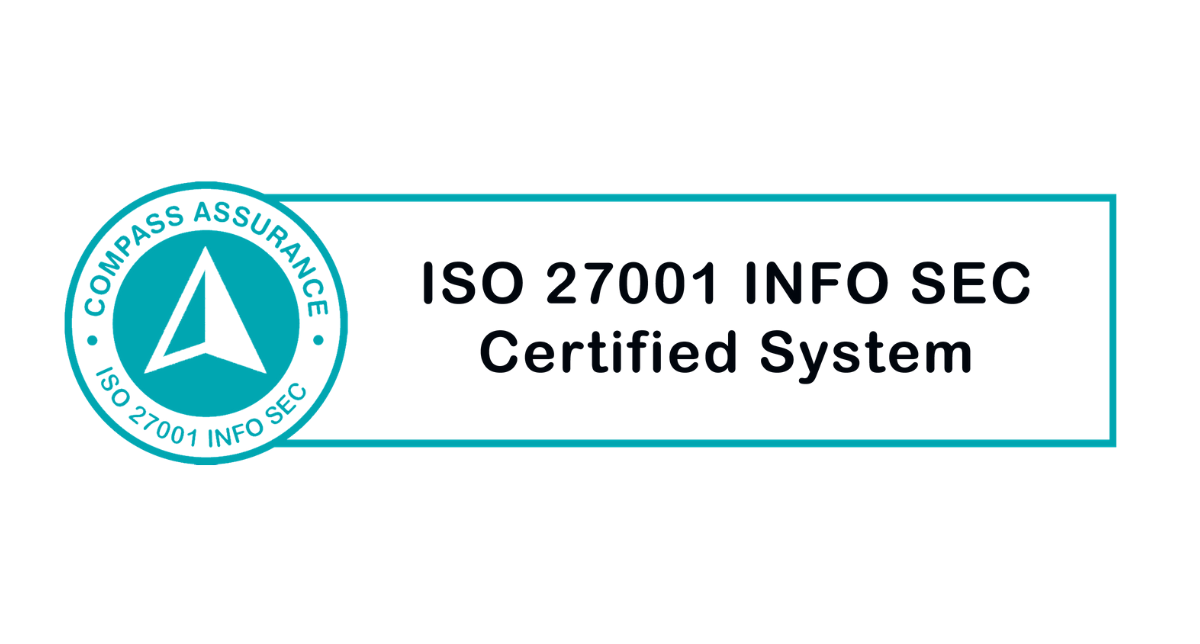 A new benchmark for an Australian health payment platform
Medipass today announced it achieved ISO 27001 certification by an accredited auditor. This milestone is a major move for Medipass on its mission to maintaining the security and privacy of personal data for the healthcare industry.
In order to achieve the ISO 27001 certification, a company must show it has a precise and continuous approach to managing information security risks that affect the confidentiality, integrity, and availability of the company and customer information. The certification covers all Medipass services and products and across all ISO 27001 annex clauses.

"Aligned to new security and privacy requirements mandated by Medicare, private health and state-based insurers, Medipass have heavily invested in controls and external attestation of operating effectiveness across our people, processes and technology" says Pete William, co-CEO at Medipass.

This news comes in the wake of many recent initiatives and accomplishments of the company, including:

- Medicare bulk bill and patient claiming integration
- Department of Veterans Affairs (DVA) claiming solution
- Launch of our SDK to enable Medipass functionality to be seamlessly integrated by software vendors

To learn more about Medipass ISO 27001 certification and to view our accreditation, visit: https://www.jas-anz.org/our-directory/certified-organisations/4ab52ac6-7b05-456d-b3b4-145daf3d745c

About Medipass - Medipass is a health payment platform helping software developers and health practitioners deliver a simpler claim and payment experience. Medipass is the official Claim and Payment Partner of the Australian Physiotherapy Association and a Fintech Organisation of the Year finalist at the Finnies 2019.