Medipass adds support for Overseas Health Cover claiming
Adrian Perillo | Jun 19, 2019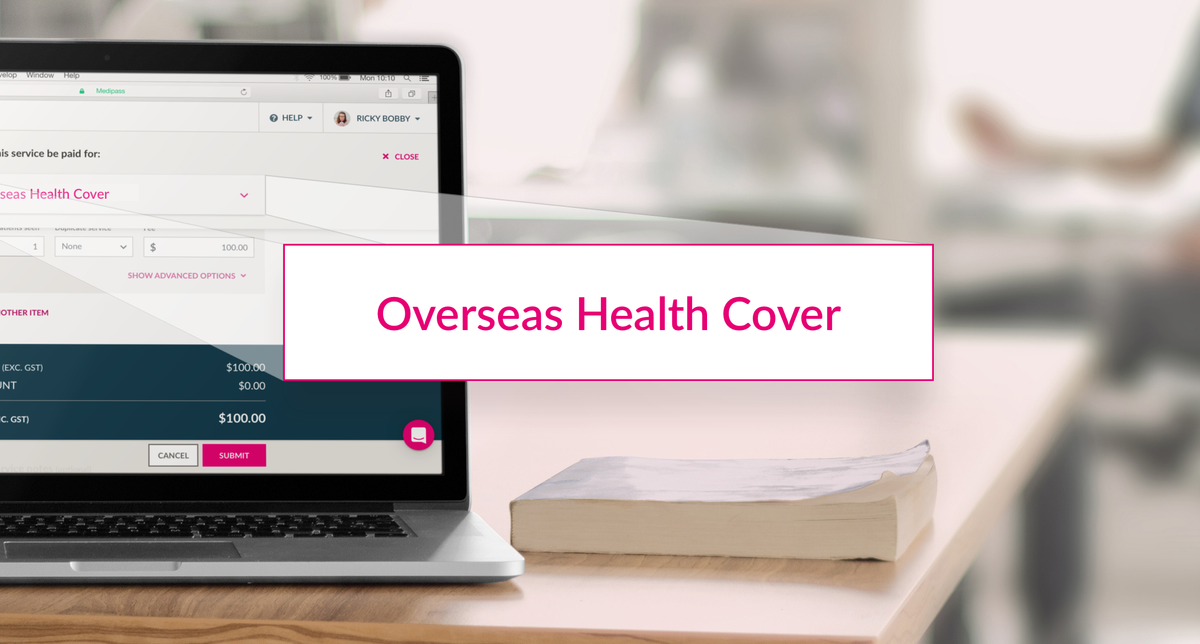 Patients from overseas no longer have to be out of pocket.
Medipass is on a mission to connect practitioners, patients and their insurers with solutions designed to create better ways to claim and pay for healthcare. That's why we are pleased to announce that we now enable General and Medical Specialists to claim for services delivered to patients who are covered by an Overseas Health Cover (OHC) policy. This includes workers, students and visitors who are in Australia and who have purchased an OHC policy, usually as a visa requirement.
Healthcare providers can access Medipass from any modern browser, on any device, to raise claims which are approved in real-time. This means patients are not left out of pocket, and do not have to go through the administrative burden of having to manually raise claims with their insurer.
And best of all, there is no cost to providers for raising OHC claims because access to Medipass is provided for free. Better still, Medipass enables healthcare providers to reduce the amount they would otherwise have spent on financial fees associated with accepting payment directly from their patients.
The Medipass OHC solution leverages HICAPS, Australia's leading electronic claim and payments system, offering on-the-spot processing for a range of Australian health services.
Medipass OHC claiming is available to General and Medical Specialists who have signed up for HICAPS Go. Enabled insurers are Bupa and Medibank.
To learn more about Medipass, please visit our website, or contact us directly here.