Medipass partners with the Australian Physiotherapy Association
Adrian Perillo | Aug 27, 2019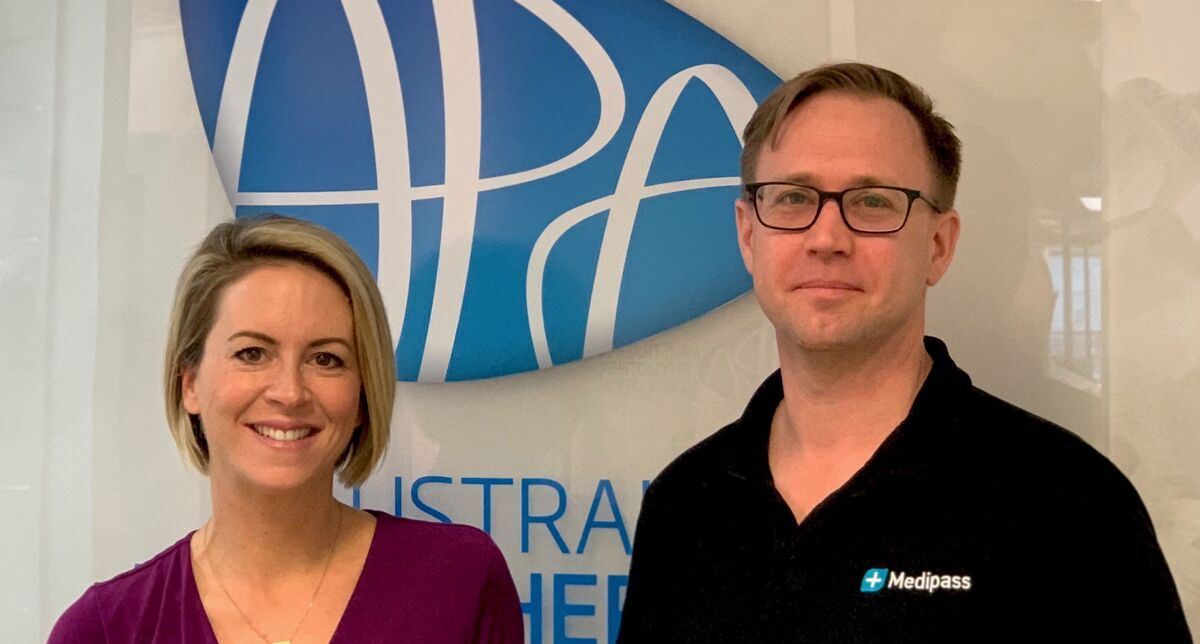 Medipass is pleased to announce that we are the official Claim and Payment Partner of the Australian Physiotherapy Association.
Medipass is on a mission to simplify healthcare payments, enabling the industry to move away from payment experiences that are complex, slow and an administrative burden.
In order to create brilliant payment experiences that support the healthcare industry, we are pleased to be an endorsed partner of the Australian Physiotherapy Association (APA).
As the APA's exclusive Claim and Payment Partner, we aim to not only educate and support members reduce the time they spend on payments administration, but also learn from members, to make sure the solutions we deliver continue to enable them to deliver the best patient care they can.
APA members will hear more from the APA and Medipass, including exclusive Medipass benefits available to them.
Who is the APA?
The Australian Physiotherapy Association (APA) is the peak body representing the interests of Australian physiotherapists and their patients. They are well known for being committed to providing professional excellence and career success for APA members, which translates into better patient outcomes and improved health conditions for all Australians.
Learn more about Endorsed Partners of the APA here.