Medipass wins NSW Government contract to digitise payments for icare
Adrian Perillo | Jun 24, 2019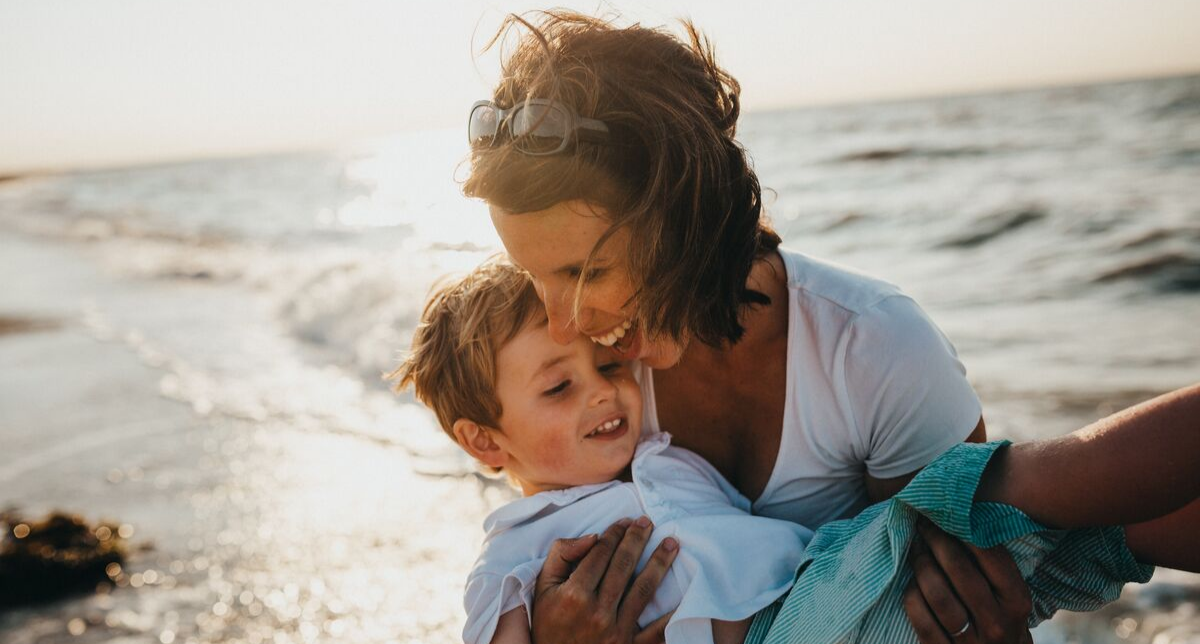 Medipass has been selected to partner with Insurance and Care NSW (icare) to build their next-generation payments capability, aimed at improving the payments experience for icare participants and providers.
We are delighted to announce that icare will be integrating to Medipass. Once implemented, this will allow healthcare practitioners and service providers who deliver services which are funded by icare to:
digitally raise icare payment requests from the Medipass platform and supported practice management software;
have payment requests adjudicated and approved in real-time;
quickly receive payment for services.
For icare providers, this means reduced administration time and cost, enabling them to get on with taking care of those who have been injured.
For NSW residents, this means greater certainty that their icare claim will be paid in a timely fashion.
Our icare partnership complements our existing agreements with HICAPS for Private Health Insurance and Overseas Health Cover, Specsavers for online claiming and our fully digital Medicare integration.
If you would like to learn more about our solution (including PMS integration options), please don't hesitate to contact us directly. Alternatively, sign up to our newsletter and we'll send you our latest announcements, as they happen.
About icare
icare is committed to delivering better cover, treatment and care to the people of NSW for a range of insurance schemes, including Workers Compensation and Lifetime Care. icare insures over 310,000 NSW businesses and 193 NSW Government agencies and protects around 90 per cent of public and private sector workers in NSW — that's approximately 4 million people. Whether a person is severely injured in the workplace or on our roads, icare supports their long-term care needs to improve their quality of life. This includes helping people return to work.