Mobile therapy provision: effectively meeting the growing demand
Adrian Miles | Nov 13, 2019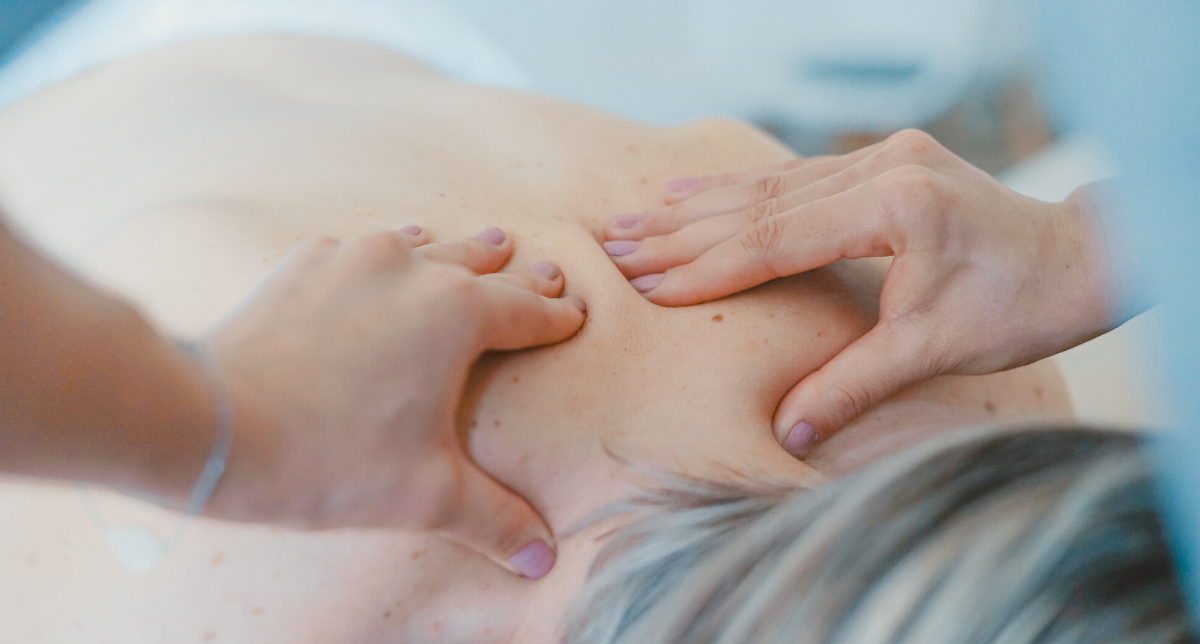 The demand for efficient, home-based healthcare services like physiotherapy, podiatry and other allied professions is at an all-time high. The past ten years has seen a 130% increase in Australians choosing to remain at home while receiving care services, compared to just a 4% increase in those choosing to move into residential care facilities. With 54,000 new Australians entering in-home care in 2017, nearly 500,000 Australians with a disability now covered by NDIS, and an increasing life expectancy that is expected to exceed 90 years by 2044, for clinic-owners, mobile health provision is an opportunity worth exploring.
Unfortunately, many mobile healthcare practitioners are turning away opportunities to service this growing market due to the significant administrative burden and the resulting impact on their profitability. The processes behind the provision of home-based health services for mobile practitioners must be simple, efficient and integrated if the service is to be a key focus whilst remaining viable.
Medipass is a digital payment and claims solution that is currently helping thousands of Australian practitioners optimise their claims processes, improve their patient experience, and reduce the hours spent on administrative tasks while they're on the road. Here are two ways that you can use Medipass to simplify your claiming process and maximise your profitability as a mobile practitioner during home-visits.
Streamlining and digitalising your claims process
With many patient assessment and information forms now being completed digitally, Medipass brings your insurance claiming, payment and reconciliation systems up to speed. Private health fund, Medicare, DVA and NDIS claims are all submitted from one digital platform on your own device, with instant approval (where available for the respective funder), status updates, and auto-population of your patient's details.
Key claim details are validated prior to submission, reducing the rate of unprocessed claims bouncing back or requiring further manual review, which has been shown to occur in up to 77% of claims on review of one Australian insurer. Combined with detailed daily status reporting that significantly reduces the need for ongoing manual reviews, you can save hours of administrative time every week, maximise your treatment time with your patients, and get paid faster.
No more manual invoicing back at the office
The manual invoices that must be completed at the end of a long day of home visits are both a time-consuming burden on mobile practitioners and a source of payment delays. Whether the paperwork is due to be completed by the practitioner or administrative staff back at the office, it requires many additional hours - and headaches if any information is missing or incomplete.
Medipass eliminates the need for manual invoices. The cloud-based software, accessed from your tablet, smartphone and laptop wherever you travel to, enables users to quickly and easily create invoices and process claims on the spot. This eliminates your back-office effort while helping you get paid faster.
Medipass also integrates seamlessly with your existing practice management and payment systems without a physical terminal. It features a user interface that is simple, intuitive and easy-to-use, with a digital dashboard that tracks the progress of your invoices. With free unlimited support, Medipass is designed to improve both the practitioner and patient experience, supporting the efficient and timely delivery of mobile health services across Australia.
Ready to optimise your mobile healthcare services?
Rising to meet the growing demand for in-home healthcare service provision is no small task - but it shouldn't be a complicated one, either. Simplifying your claims and payments experience starts with the creation of a free Medipass account. Our support team will then guide you through the features that can help your mobile practitioners from day one - and keep you prepared for growth in the years to come.
Get started with Medipass here