One Central Health: growing with telehealth
Ringo Teng | Feb 24, 2021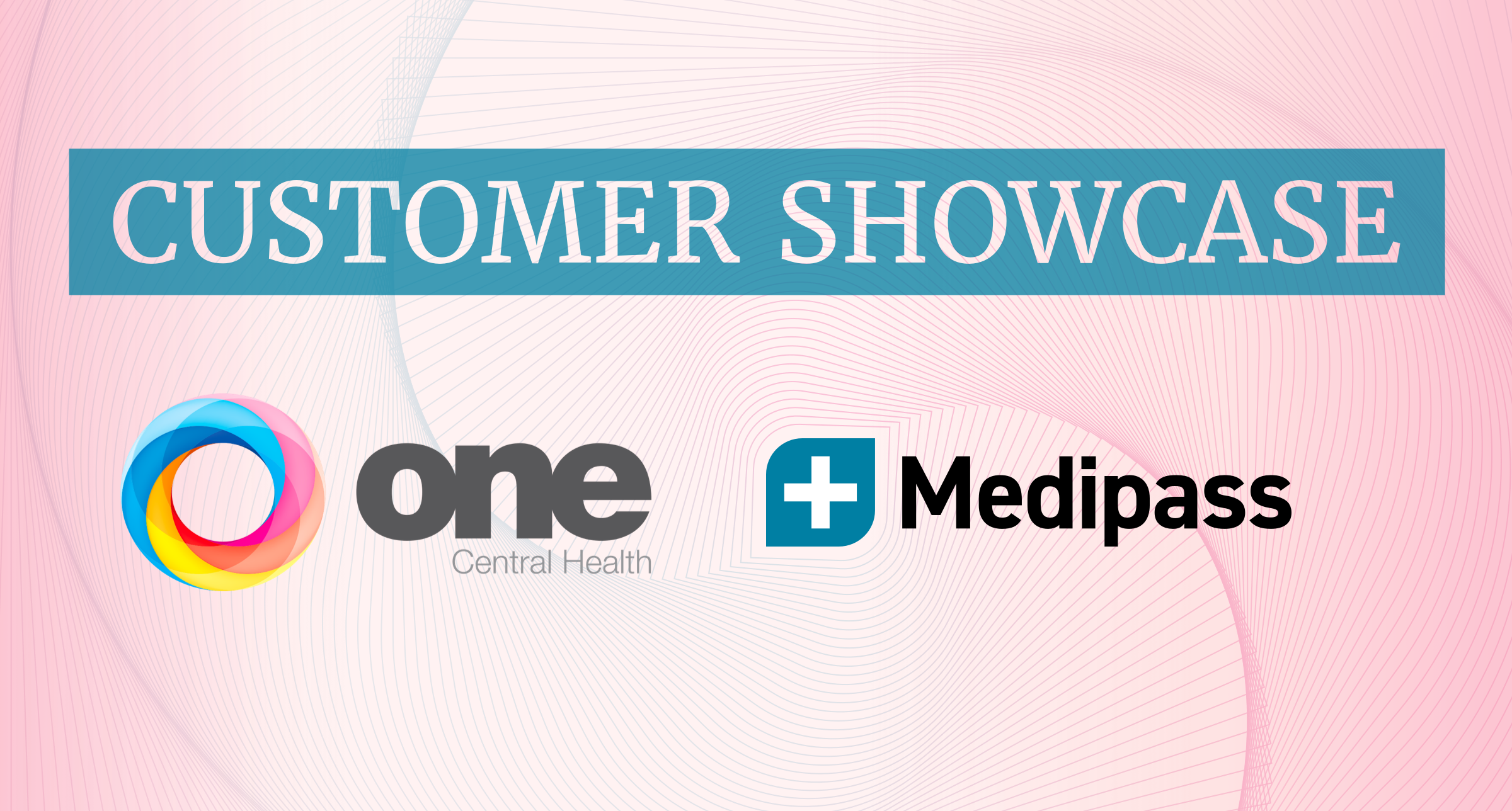 One Central Health is a multidisciplinary allied health and paediatric clinic providing outstanding services in Western Australia and telehealth. Their healthcare services include psychology, occupational therapy, speech pathology, behaviour therapy, dietetics and paediatrics.
As a registered National Disability Insurance Scheme (NDIS) provider, One Central Health offers approved participants plan management and support coordination services in addition to early childhood autism assessment.
Founded by Alana Maley-Berg in 2015, One Central Health combines allied health services, comprehensive therapy and NDIS support services for children, adults, and families of all backgrounds.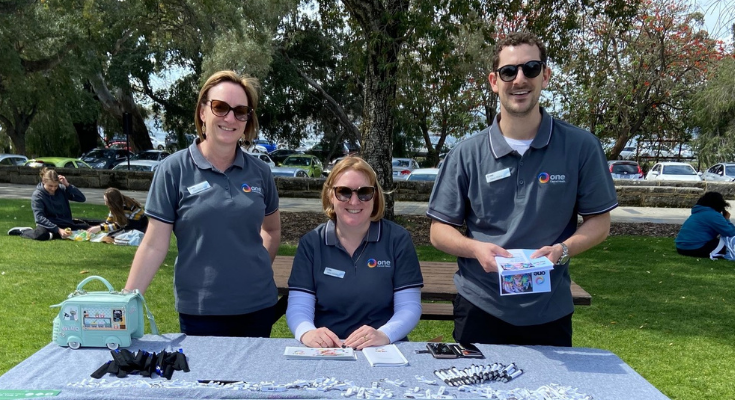 Growing from one to six clinics
Starting with one practice in Perth, One Central Health quickly grew to six clinics across Western Australia with its holistic and multidisciplinary approach to healthcare. As the business operations started to scale the system, processes and growing team needed to be integrated to deliver the best client outcomes.
One Central Health is using Cliniko as their practice management system as the central source for all patient records. With an intuitive cloud-based software, the distributed team across all six locations can securely access treatment notes, schedule and health records to provide the best customer experience and care.
"From a business operations perspective, we needed a seamless integration between all our systems to make the invoicing process simple and smooth for our clients," explains Aaron Posner Communications & Business Development Officer at One Central Health. "It allows the healthcare providers and management team to focus on client outcomes with less administrative burden."
COVID-19 and growing with telehealth
Prior to COVID-19, One Central Health primarily offered face to face consultations. During the first lockdown restrictions Alana and the team moved quickly and transitioned to telehealth provision. This provided the much needed access to care for their existing clients.
During this time Medicare was also changing rapidly with new COVID-19 item codes added to existing telehealth item codes. The complexity in claiming and payments increased and the team needed a solution that can integrate with their existing systems to streamline their new telehealth service delivery model.
Integrated Medicare claiming with Medipass
Alana first discovered Medipass through Cliniko, and quickly set up Medicare claiming in Medipass to simplify their claiming process directly in Cliniko. The deciding factor in Alana choosing Medipass is the simplicity in reducing their administrative workload.
Before using Medipass, One Central Health processed Medicare claims using their physical terminal. This meant that a client had to present their payment card, then Medicare card and finally a card to rebate the claim into.
For the team, the process required manually entering details such as referral information every time. Now with Medipass, and an integration into Cliniko, all this information is stored, and a claim takes less than 30 seconds.
Moving forward with telehealth
Telehealth has provided many benefits for One Central Health clients. As Alana explains "Telehealth is a great service delivery model for us to connect with our clients! We can now offer our services to clients in remote parts of Western Australia. It provides access to vital services for all our communities." This is great news for One Central Health clients and partners as they continue to grow.
To learn more about One Central Health, please visit: https://www.onecentralhealth.com.au/