Private Health Claiming for Telehealth services available in Medipass
Ringo Teng | Apr 29, 2021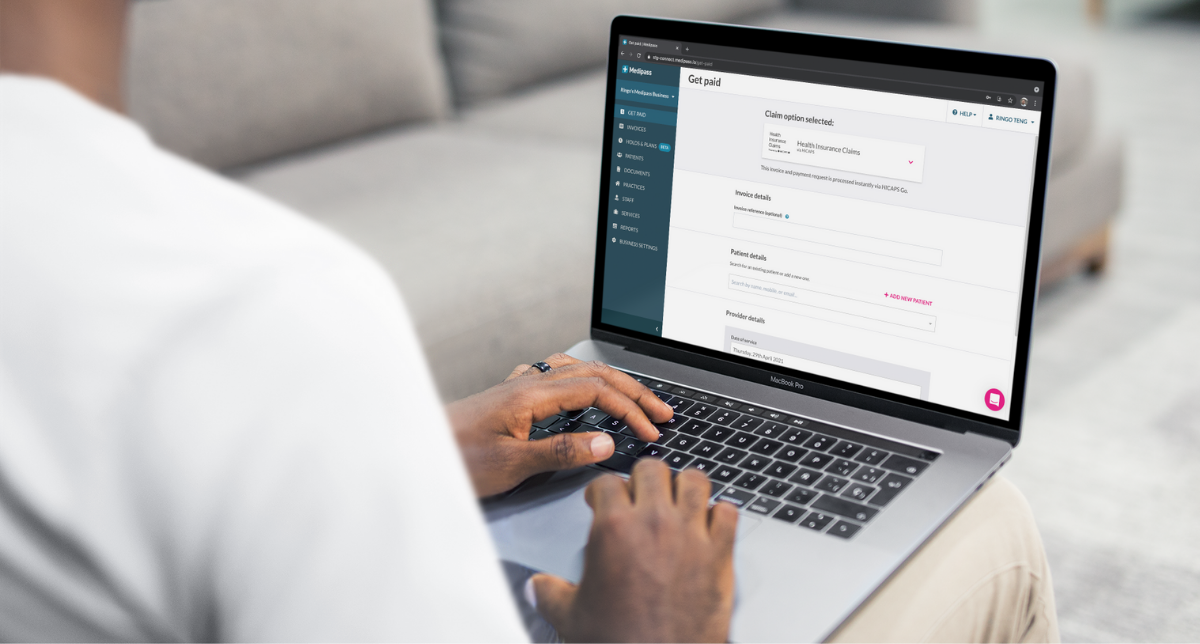 We're delighted to announce Private Health Claiming for Telehealth is now available in Medipass. Our Medicare and DVA claiming features have enabled healthcare providers to claim for new COVID-19 and existing telehealth related services. Today, we're excited to extend the capabilities of Medipass Health Insurance Claiming, via HICAPS to include selected telehealth services for private health funds.
The growing demand to access telehealth services means a simple and consistent approach to claiming is needed to help clinic owners and practice managers reduce their administrative burden. For a list of participating funds, item codes and how to submit private health insurance claims for telehealth services in Medipass simply visit this help article.
About Medipass - Medipass is a health payments platform helping healthcare practitioners deliver a simpler claim and payment experience. Medipass is the official Claim and Payment Partner of the Australian Physiotherapy Association.