Psychologists: Your telehealth step-by-step claiming guide
Adrian Miles | Apr 14, 2020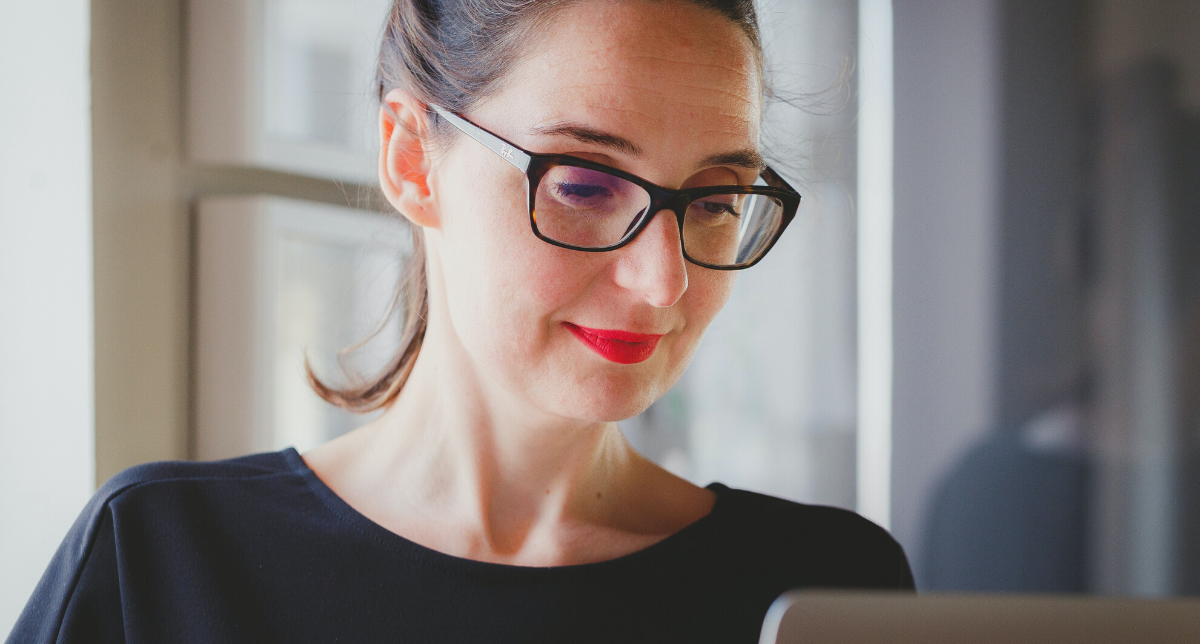 (Update 13 August 2020) From 7 August 2020 until 31 March 2021, an additional 10 individual psychological therapy sessions are available to eligible patients under the existing Better Access to Psychologists and through the MBS (Better Access) initiative. Medicare is currently processing the new MBS item codes in the system, and is not available for claiming as of 13 August. For more information, please visit the Factsheet for additional 10 MBS Mental Health Sessions.
While telehealth services for psychologists and clinical psychologists have been available under the Medicare Benefits Scheme (MBS) for some time, as of 13 March 2020, Medicare announced the release of new temporary MBS telehealth items as part of the mission to reduce the community transmission of COVID-19. Combined with Australia's current social distancing rules, this has seen the rapid uptake of telehealth by all eligible health professionals, as a means to protect themselves and their patients, while keeping their clinics open.
Currently, confusion exists around the eligibility, provision, claiming and insurer involvement when it comes to telehealth in the field of psychology. We've answered the most common telehealth provider enquiries regarding these temporary MBS items, as well as pre-existing telehealth services, below.
Eligibility
For providers
As a psychologist or clinical psychologist, to provide telehealth under MBS, you do not require any additional accreditation or approval to start using telehealth services, aside from your standard Medicare provider number. This remains consistent regardless of the COVID-19 temporary benefits.
Consultations can be completed via either videoconferencing or audio-only. The items you claim will differ depending on whether you have consulted via video or audio. There are no specific equipment requirements, and widely available video calling apps can be used.
You do not need to be in your regular practice to provide telehealth, but you should use your provider number for your primary location. As per normal, your patient can only claim up to twenty psychological therapy or focused psychological strategies services per calendar year, inclusive of face-to-face, telehealth or telephone services.
For patients
From 13 March 2020 to 30 September 2020 (inclusive), all Australian residents that hold a valid Medicare card and are not admitted into hospital or an emergency room at the time of consultation are eligible to receive both the new temporary and pre-existing MBS telehealth services. There are no distancing restrictions between the patient and provider, and the services do not need to have any relation to diagnosing, treating or suspecting COVID-19.
This is a big change to the regular pre-COVID-19 criteria, where your patient must reside in a telehealth-eligible area. We have detailed this with regards to road distance and remoteness areas here under 'patient eligibility'.
MBS, insurers & telehealth
Medicare benefits scheme
Under the MBS scheme, you are able to claim for telehealth consultations for:
Mental health attendances

Autism management

(psychology)

Eating disorder management
You will find the item codes to claim for the appropriate appointment length on the noted pages of this document. You will find three item codes for each item, depending on whether it's a video telehealth item under the temporary MBS benefits, audio telehealth item under the temporary MBS benefits, or is an existing item (outside of the COVID-19 temporary items) where geographical restrictions apply.
All services provided using the MBS telehealth items must be bulk billed for Commonwealth concession cardholders, children under 16 years of age, and patients who are more vulnerable to COVID-19.
Private health insurers
Psychology Australia has announced that the majority of private health insurers are covering their customers for psychology services, delivered via telehealth, for eligible members.. This includes:
Bupa

- until

30 September 2020

, you can claim telehealth psychology services for those already receiving treatment by you.

Medibank

and

ahm

- from

30 March until 30 September 2020,

you can claim telehealth psychology services for those already receiving treatment from you, as well as those needing to consult for the first time.

nib

has also included psychology telehealth services as part of their members COVID-19 support package for those eligible
The positions for what a private health fund might allow you to claim are changing, and are different between funds. Therefore, we recommend that for this time period, you bill your patients directly for their consultations, and then they can make a claim to their insurer online themselves.
While one-on-one telehealth consultations are covered, it has been reported that some of the big private health insurers are not including virtual group psychotherapy sessions in this cover, even if the patient had previously been receiving and claiming their group care sessions. Sessions will still be covered for in-person attendance.
Claiming telehealth with Medipass
Medipass is an innovative cloud-based claiming platform that is helping psychologists to raise and settle claims from anywhere without a physical terminal. Medipass supports all claiming pathways including existing and new MBS telehealth bulk-billing, other Medicare claims, private health insurers and DVA claims. For private health insurers, the 'patient-funded' functionality means an SMS will be sent to your patient to collect payment, which they can then claim back.
The platform is accessed from your smartphone, laptop or tablet, integrating seamlessly with your existing software. Internal validation features mean that your claims are checked for missing information before you hit submit, reducing the bounce-back of unprocessed claims for Medicare, as well as over 19 health funds and insurers. During this complicated time, Medicare is here to keep health service provision simple, allowing reporting and reconciliation to be easily completed within the platform.
To support our clients, Medipass will not be charging any fees relating to all bulk-billed telehealth services for Medicare and DVA claims until at least 30 September 2020.