Why we embrace flexible working
Adrian Perillo | Apr 15, 2019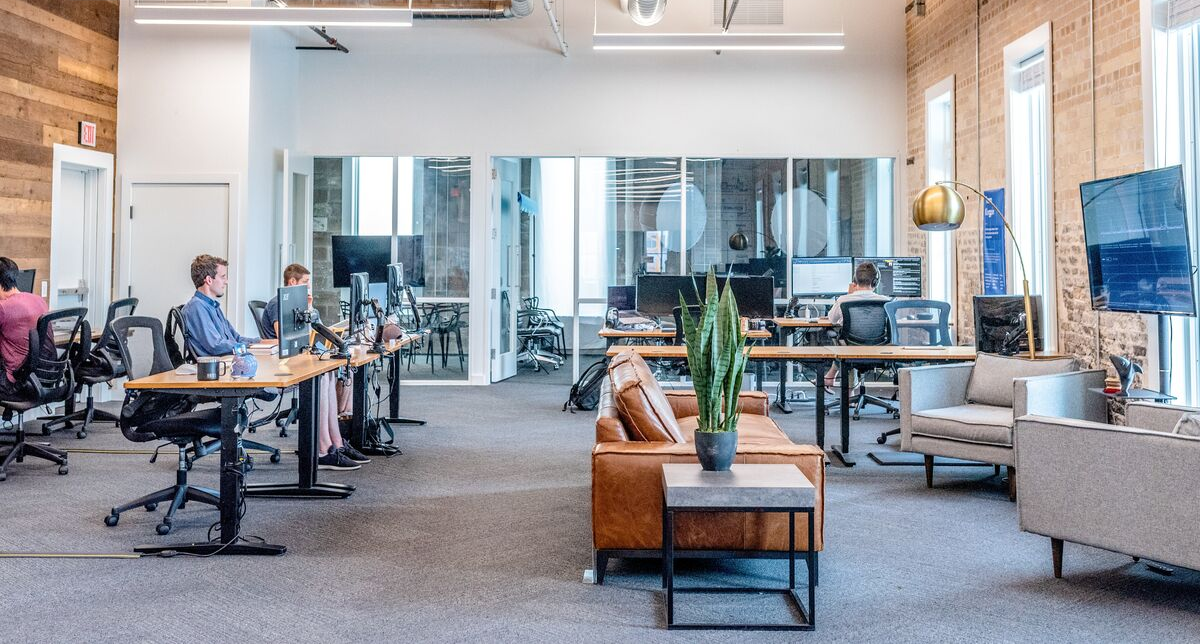 Because life happens during business hours.
A business is only as good as its people, and that's especially true of start-ups.
But good people have lots of options, including working for the bank or telco down the road. We know that working at Medipass is the best option for the right people, so we are continually focussed on how we build our culture to create a place that attracts them.
An important part of how we work is that while we provide a clear strategic direction and regular team catch-ups, we don't like to micro-manage the day-to-day. This includes not just what you work on, but flexibility on where you work and how. It's one of the aspects of Medipass we're most proud of.
In the early years of my career, the years where I wore a suit and tie every day, if I woke up with a grizzly throat, I'd still come to work. If I had a delivery arriving, I'd book it for the morning so I could still get to the office in the afternoon. I paid the expensive city GP so I could make an 8am appointment and make it to work by 9.
This is not how great talent want to work. That's why we enable staff to work flexibly, in ways that work for them and still support the team.
Sure, we cover basic things, like:
Wake up not feeling 100%, but not really "sick"? Work from home.
Got to pick up the kids from school? Go for it.
Train line closed and replaced by buses? Nightmare, stay home.
But this ends up being more meaningful as staff apply the guidelines to their circumstance. For me, I work from home on a Monday because it means I can go to my kids' school assembly. It also means I get quiet time to power through some of the more complex issues that I might be working on.
It worked differently for Michelle, from our Customer Success team. She leads a double life as a performer, and had shows at night in Adelaide. For a month she worked remotely during the day and performed at night. She ended up winning a festival award.
It was different again for Billy, one of our software engineers. His girlfriend was volunteering in Vietnam for 10 months, and he wanted to spend some extended time over there. He worked remotely for two months, chatting with us during the day on Slack and video conference while he worked on building our platform.
In practice, most staff come into the office most of the time. But our flexible work approach means that when life happens during business hours, you can get it done without stress, guilt or an arduous approval process.
We don't encourage this way of working simply because we're nice people, but because it's a better way of working, enabling us to attract and retain talented staff who love their job even more.