Join waitlist: Submit icare invoices with Medipass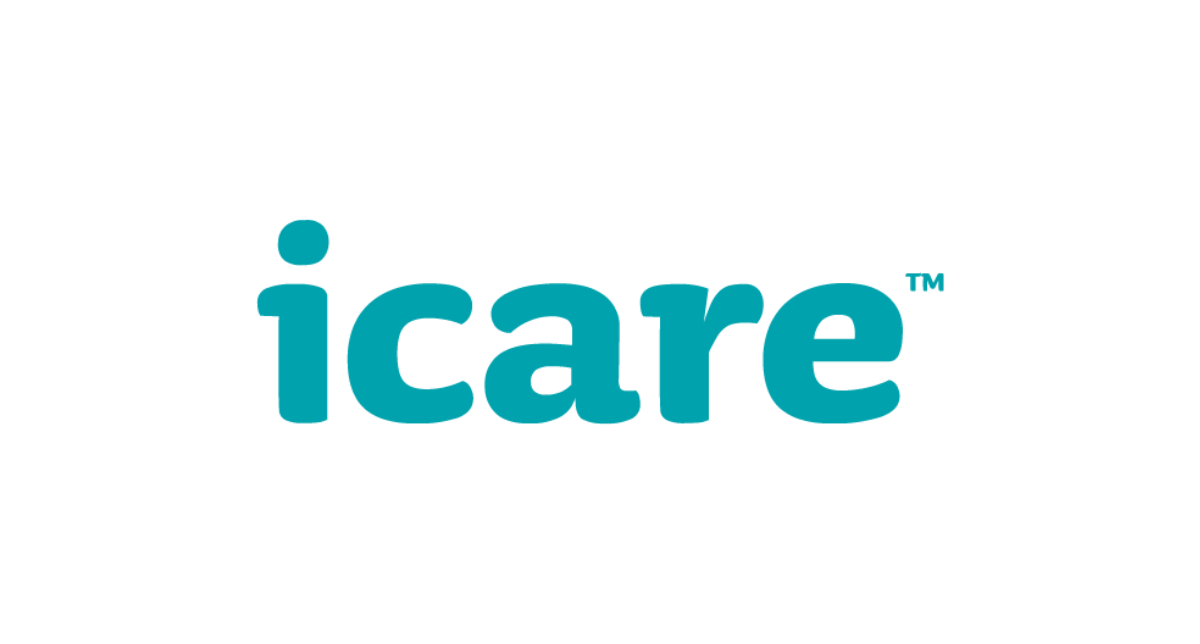 Making icare payments quicker and easier
icare is committed to making the claims process easier for icare customers, and that includes the way you submit and receive payments for the services you provide.
icare is partnering with Medipass to introduce a new digital payment solution that will make this process simpler and quicker for you.
As a provider, you play a critical role in helping injured workers regain their health and our new digital payment solution will make things easier, so you can focus on what you do best - helping people.
Join the waitlist here.
We support all Visa and Mastercard debit and credit cards for gap and other out of pocket patient payments
Sign up to the Medipass newsletter