National Disability Insurance Scheme (NDIS) - beta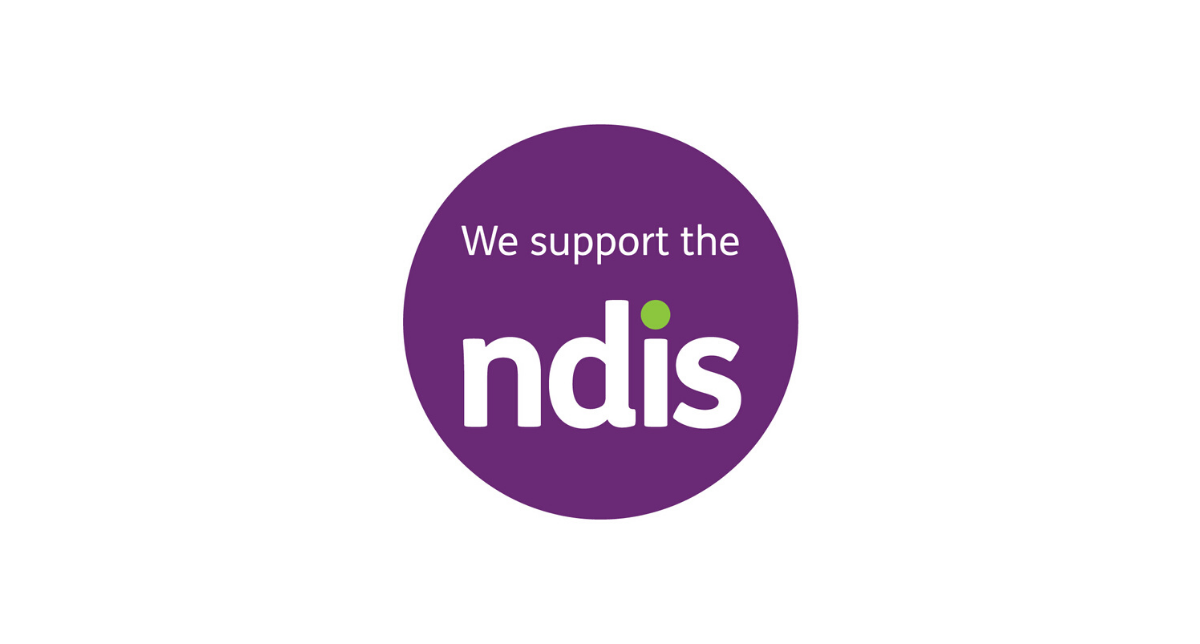 Raising NDIS claims has never been easier
Our mission at Medipass is to help providers get paid quickly. After listening to feedback from our initial NDIS users, we are pleased to announce our NDIS claiming for Self-managed and Plan Managed participants is now available in beta.
The Medipass NDIS solution creates invoices with all the information that's necessary when you're working with NDIS participants. Our solution is designed to make it simpler and easier to get paid.
Self-managed participant payments
Enjoy the flexibility of digital payments, whether you're on the road or in practice. Medipass enables you to raise a request for payment from anywhere, anytime, directly with your participants or their families for in-home, after hours and out of consultation room scenarios.
Plan managed participant invoicing
Track all your Plan Managed invoices in one reporting dashboard. It's simple to send your invoices to NDIS Plan Managers and streamline your process of getting paid. There is no additional cost associated with NDIS Plan Managed invoicing, so you can raise as many invoices as you need as part of your Medipass provider account.
Agency managed participant invoicing
At this stage, we are not offering a solution for the submission of invoices to the NDIA for agency managed participants. We are still working through our options to enable this feature, hopefully in 2021.
Get started today with our NDIS solution
To register your interest in the Medipass NDIS solution:
Sign up to Medipass and create a

provider account.
Register your interest in our NDIS solution.

Medipass will notify you when your business is enabled for NDIS invoicing.
For more information on NDIS invoicing in Medipass, simply visit our help articles.
We support all Visa and Mastercard debit and credit cards for gap and other out of pocket patient payments