WorkCover Queensland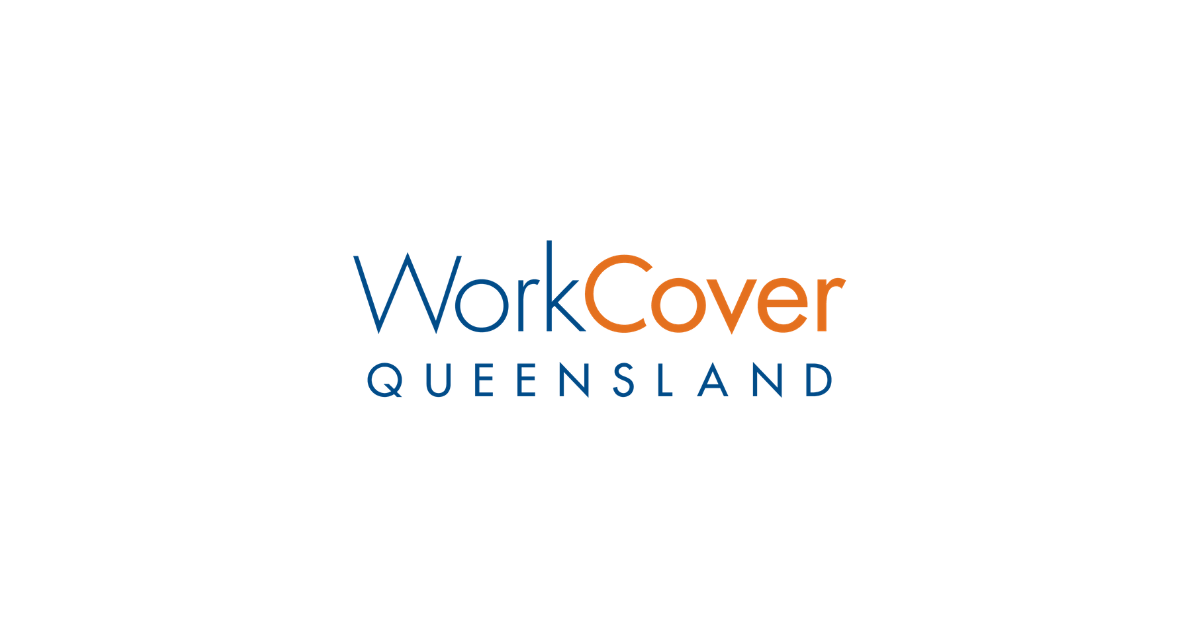 Medipass enables healthcare practitioners to easily send compliant invoices to WorkCover Queensland, all from your web browser from any device including desktop, tablet and smartphone.
Our new integration removes the complexity associated with tailoring an invoice for WorkCover Queensland, ensuring each invoice is compliant and accurate, enabling healthcare practitioners to get paid quickly.
Submit WorkCover Queensland invoices easily and digitally:
Simple to comply

: each invoice is validated by Medipass to ensure the worker's details, your practice details, item number and treatment costs are compliant to WorkCover Queensland's requirement.

Simple to submit:

send your digital invoices to WorkCover Queensland from your web browser, from any device, anywhere, anytime.

Simple to report:

all invoice submissions to WorkCover Queensland are recorded in your Medipass dashboard, to easily identify and follow up.
Our mission is to help healthcare practitioners get paid quickly. The new WorkCover Queensland solution is available for integration with your practice management software.
For a limited time, WorkCover Queensland invoicing will be free of charge until 30 June, 2021. For more information on Medipass pricing, please visit our pricing article. If you're interested in learning more or get early access to our new WorkCover Queensland solution, send us an email at support@medipass.io or sign up to our newsletter to learn more about our latest health payment and claiming features.
To learn more about WorkCover Queensland, please visit: https://www.worksafe.qld.gov.au/
We support all Visa and Mastercard debit and credit cards for gap and other out of pocket patient payments