Integrate Medipass with HealthBank to save time & get paid faster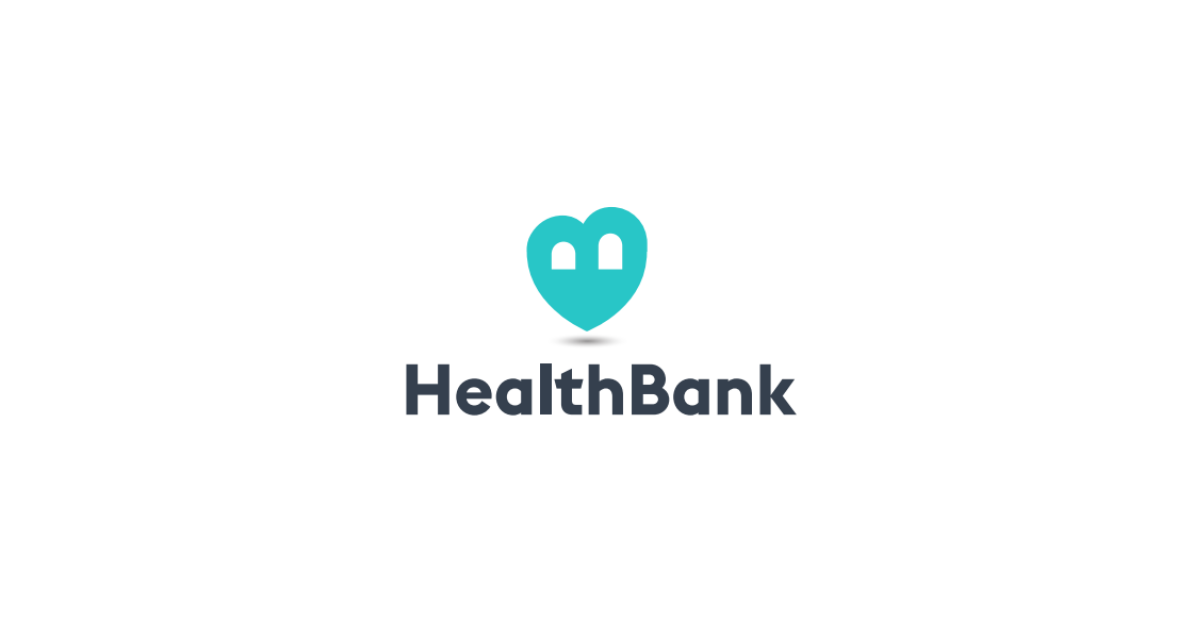 HealthBank is a digital health and telemedicine company, which helps connect patients to highly qualified health practitioners allowing them to deliver secured virtual appointments and monitor their health, diet, and lifestyle.
The Medipass integration with HealthBank enables you to process Medicare and accept payments directly from HealthBank.
Generate Medicare (bulk bill and patient claims) and DVA.

Generate payment request via SMS or process Visa and MasterCard payments over the phone, in person, during telehealth consultations or scenarios where the cardholder is not in front of you.
To learn more about HealthBank, please visit: https://www.healthbank.io/
Join thousands of health practitioners getting paid faster with Medipass, sign up today