Integrate Medipass with iconpractice to save time & get paid faster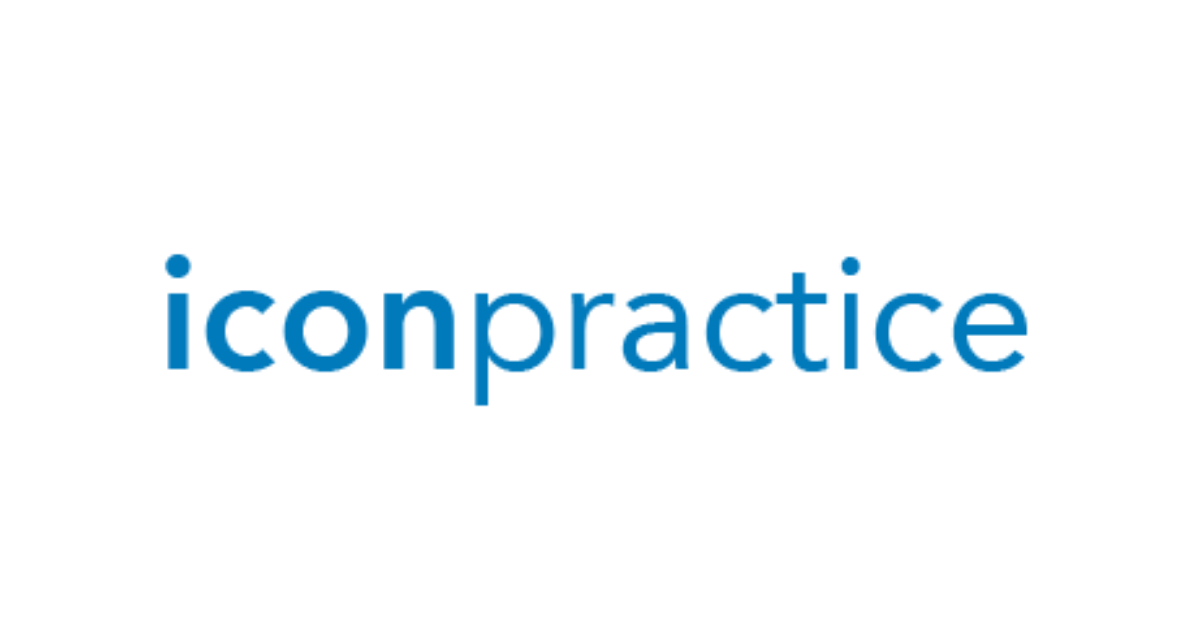 iconpractice has all the features you'd expect from a desktop practice management system, with the flexibility and savings of cloud based platforms including: Online Booking, Online Forms, Diary Features, Patient Records, Patient Retention, Clinical Records and Integrations.
The Medipass integration with iconpractice enables you to process the following claims and payment transactions directly within iconpractice:
Generate Medicare (bulk bill and patient claims) and DVA.
Generate digital payments for selected Private Health Insurers via HICAPS

(for a list of enabled insurers

click here).

Generate payment request via SMS or process Visa and MasterCard payments over the phone, in person, during telehealth consultations or scenarios where the cardholder is not in front of you.
Join thousands of health practitioners getting paid faster with Medipass, sign up today.