Integrate Medipass with iconpractice to save time & get paid faster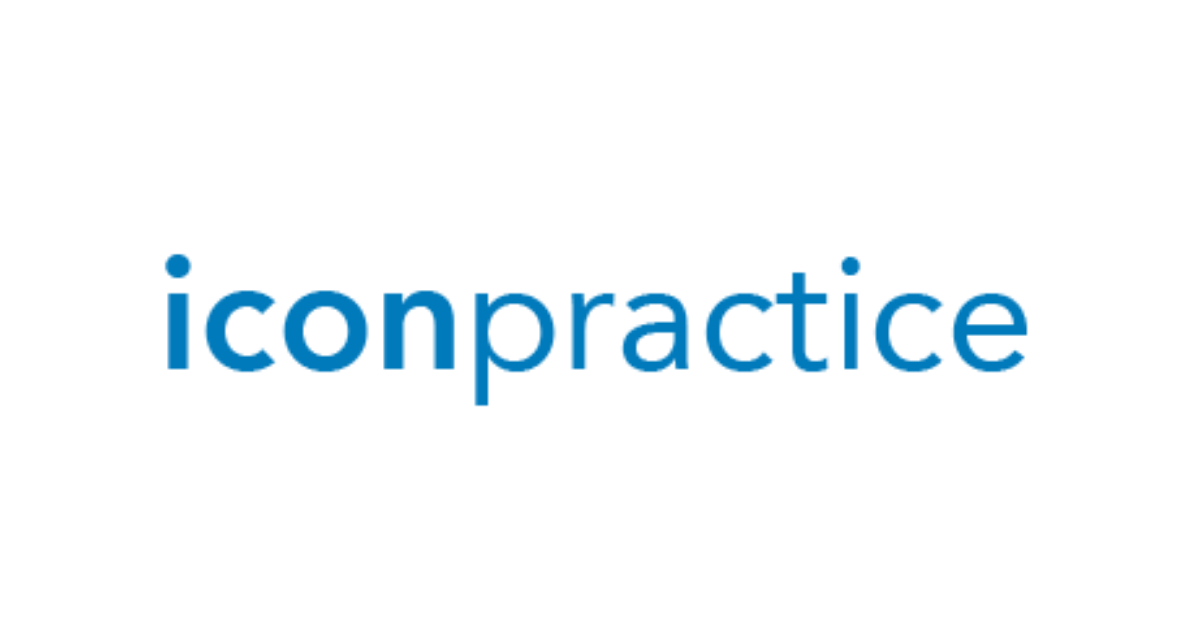 iconpractice has all the features you'd expect from a desktop practice management system, with the flexibility and savings of cloud based platforms including: Online Booking, Online Forms, Diary Features, Patient Records, Patient Retention, Clinical Records and Integrations.
The Medipass integration with iconpractice enables you to process select Private Health Insurers directly from iconpractice.
Join thousands of health practitioners getting paid faster with Medipass, sign up today.